India is a South-Asian country of 29 states and 7 union territories that borders the Bay of Bengal and the Arabian Sea. It is located on the geographical coordinates of 20 00 North and 77 00 East. The total area covered by India is 3,287,590 sq km out of which the land covers 2,973,190 sq km and the water bodies cover 314,400 sq km. The fast facts about India are very helpful in knowing the country, its land and people. India enjoys a temperate climate in the north and tropical monsoon type of climate in the south. Agriculture is the mainstay of more than 60% of the Indian population. Rest is employed in industrial and services sectors. The capital is New Delhi.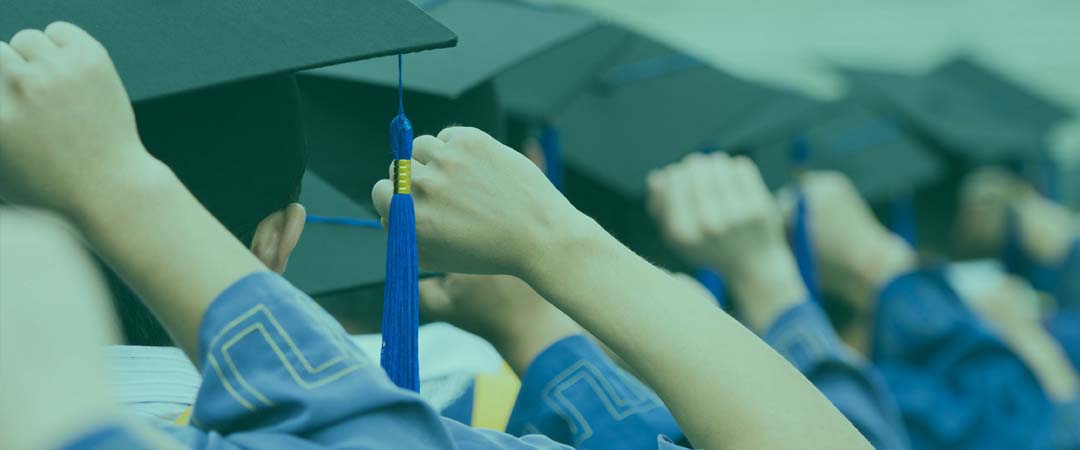 Ethics and Integrity:
Malaysian education system encompasses education beginning from pre-school to university. In the Malaysian education structure, there are six categories of educational institutions which are governed by two Ministries; pre-tertiary education (pre-school to secondary education) is under the Ministry of Education (MOE) and higher education is under the Ministry of Higher Education (MOHE). The vision of the Government is to make Malaysia a global educational hub. There are over 850 private higher educational institutions and Universities in Malaysia. Many American and British Universities have set up their campuses in Malaysia for Malaysian as well as international students who wish to study in Malaysia at a affordable tuition fee. All these universities and courses are approved by the Ministry of Higher Education, Malaysia.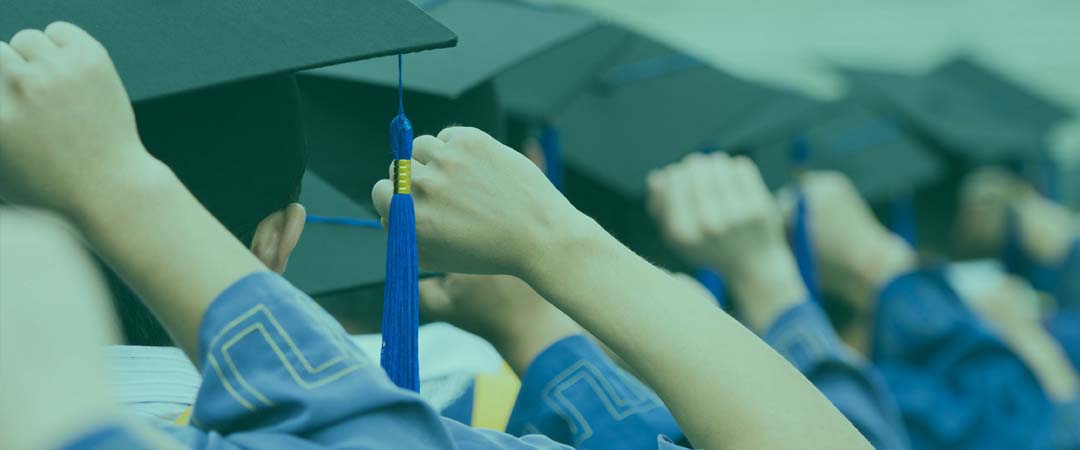 Under Renovation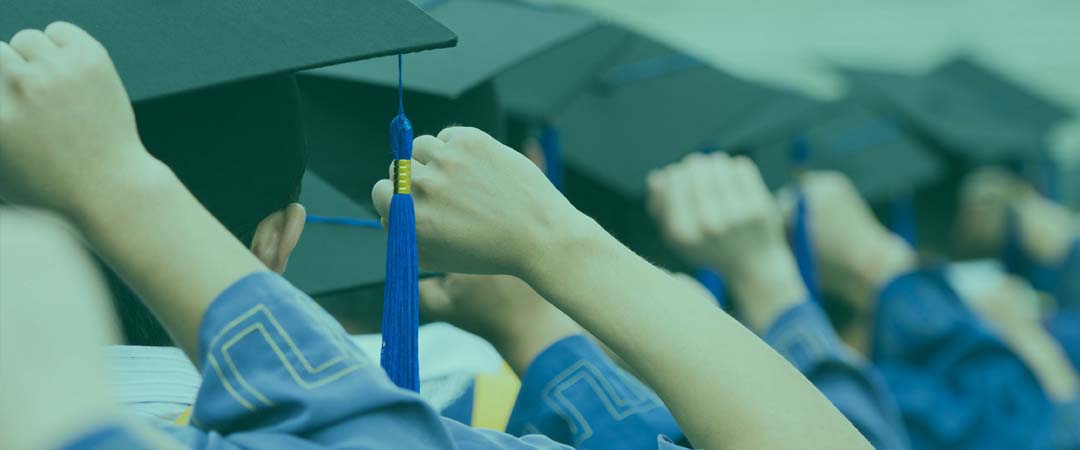 Under Renovation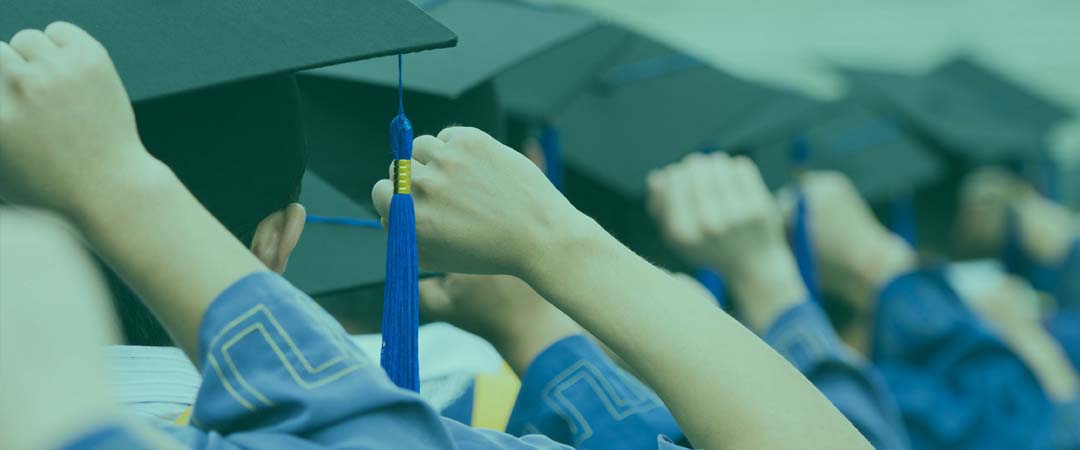 Under Renovation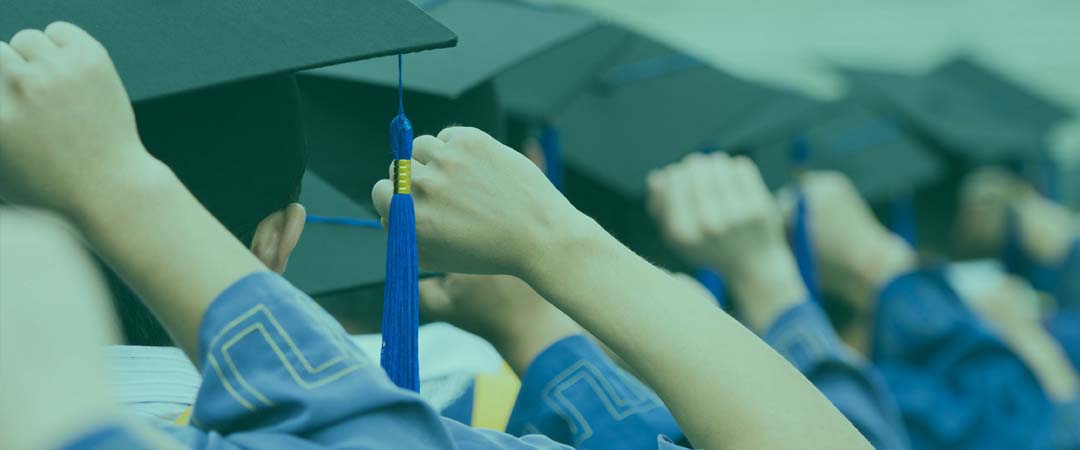 Under Renovation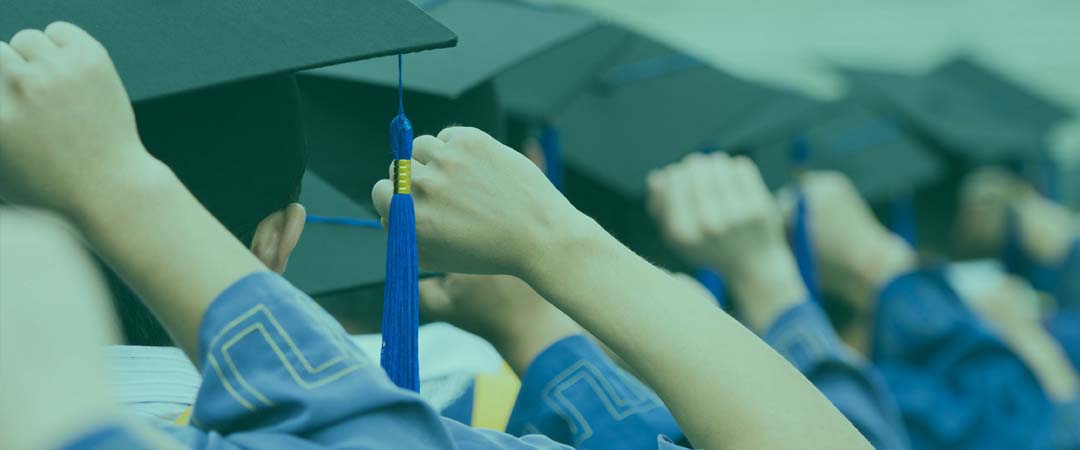 Under Renovation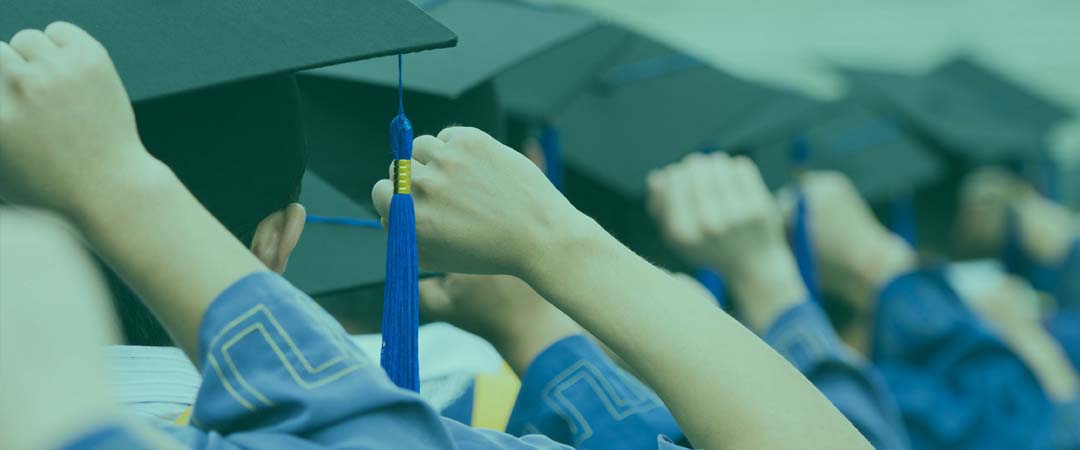 Under Renovation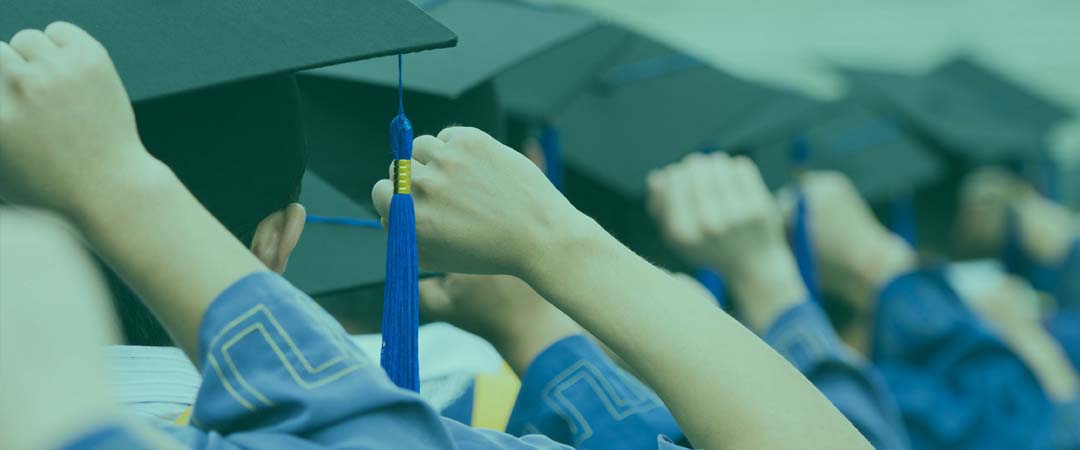 Under Renovation